Victoria Beckham continues to develop her own business in the field of fashion. In her Instagram, an ex-participant of Spice Girls, and now a fully-fledged fashion designer, announced that next spring a limited collection of outfits for little girls will appear on sale.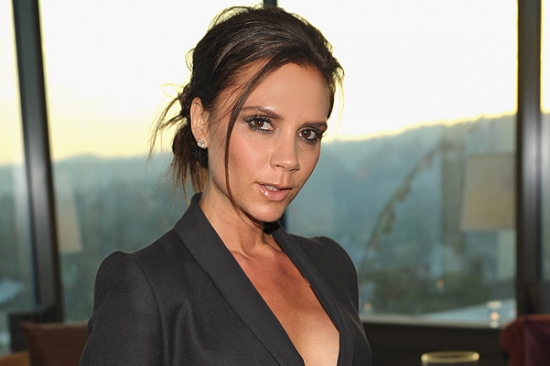 Victoria Beckham will release a collection of clothes for children
A feature of this collection will be that the cost of products will vary from 6 to 70 dollars, and, for the most part, will not exceed 40 dollars per item. The collection will include women's items, as well as items for girls and babies. It will be available at Target stores from April 2017..
Victoria admits that the idea of ​​creating children's clothing came to her back when she was pregnant with Harper. According to Victoria, her daughter is now five years old, and it's time to complement the Victoria Beckham brand portfolio with more affordable baby clothes.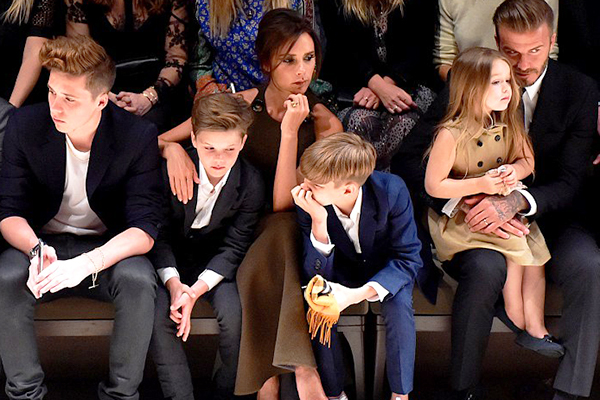 Victoria Beckham's fashion business today has very impressive growth rates, which not everyone in the fashion industry can do. Beckham is actively developing his own brand. Together with her husband David, she launched the dVb line, which presents women's and men's clothing, as well as sunglasses. In 2009, a collection of ten Victoria Beckham Collection dresses was launched..
In August 2016, Beckham created the cosmetic line for Estee Lauder. It included highlighters, shadows, lipsticks and bronzers.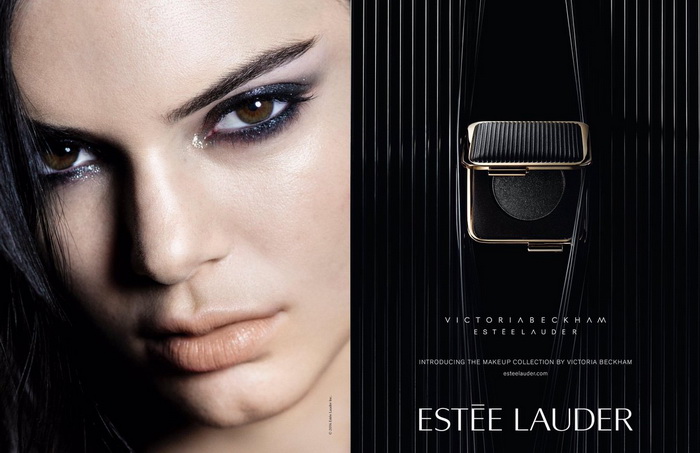 In addition to these successes, Victoria is often called a style icon..