According to the 2010 Guinness Book of Records, the smallest dog breeds are Chihuahuas. Her brightest representative is a little girl named Haven St. Brandy from the city of Largo, in the state of Florida, USA, is considered the smallest four-legged dog in the world. With a body weight of only 2 kg and a body length of 15.2 cm, she lives an absolutely normal dog life and does not regret at all that she is so tiny. She is the brightest representative of the breed of small dogs, the photo is presented below.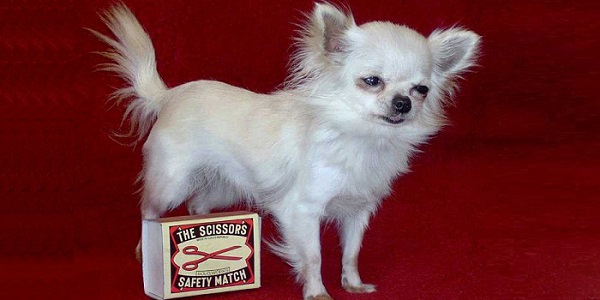 The smallest dogs around the world are awarded every year with all sorts of honors and awards, including the crown. Baby Haven St. Brandy wears the title and crown of the smallest dog.
Also in the Guinness Book of Records back in 2004, in the category of the smallest dogs in the world, a baby named Danka was entered. Her breed is a long-haired chihuahua. By its size, it struck at that time many dog ​​breeders and even ordinary people: the length of her body was slightly less than 18 centimeters, and her weight was about 765 grams. This little baby and record holder was born in the country of Slovakia, in the city of Revucha. Its owner is Igor Krevetko, who is a recognized breeder of small dog breeds by specialty, see photo below.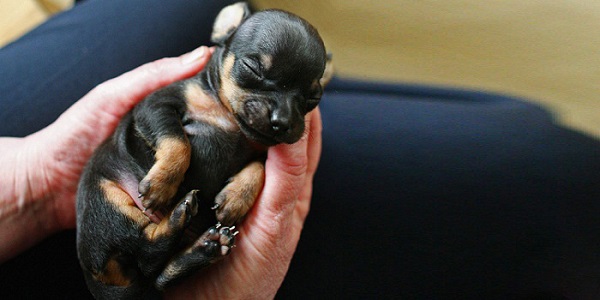 Naturally, there are many tiny animals like the smallest breeds of dogs in the whole world today, however, these two babies are listed in the Guinness book of records for many years to this day..