Specialists in this area have not only artistic taste and the necessary knowledge, but also undergo a mandatory course in zoopsychology. This eliminates the occurrence of stress in the animal, carrying out lengthy procedures in a calm environment. When contact with the pet is established, the groomer begins to fulfill his duties.
Professional groomer services include:
comprehensive skin and hair care: warm bath, combing, haircut, drying;
hygienic procedures: cutting nails, brushing ears and teeth, massage gums, caring for the anus;
SPA therapy: massage, masks, ozone therapy, relaxing procedures;
decorative services: model haircuts, painting of wool and claws, tattoos, body painting.
Dog grooming
Dogs are very clean animals, they like to take baths, combing, massages, and lost hair can cause skin diseases. Grooming is required for all breeds, but this is especially true for short-haired breeds, which practically do not fade. A trimming service is provided for them, when the master removes the dead hair with tweezers. Such a procedure the pet should be carried out at least once every six months.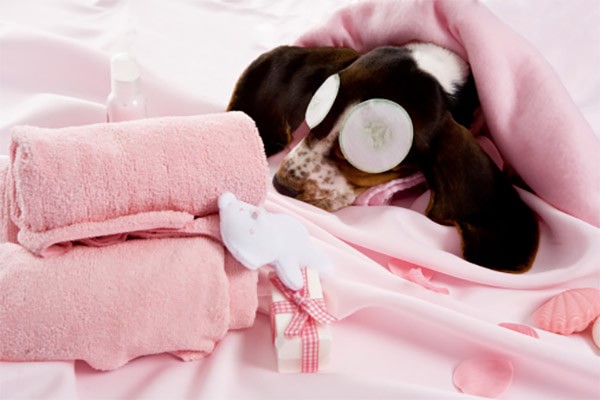 For dogs, especially those participating in exhibitions, a binding procedure for grooming is edging. The master washes and combes the hair, makes the usual hygienic haircut, and then trim the decorating wool on the face, paws, tail.
Cat grooming
Cats are most often more aggressive than dogs, their patience lasts a maximum of an hour. Therefore, you need to agree in advance with a specialist what he will manage to do during this time and agree on the next visit if a whole series of hygiene procedures is provided for the pet.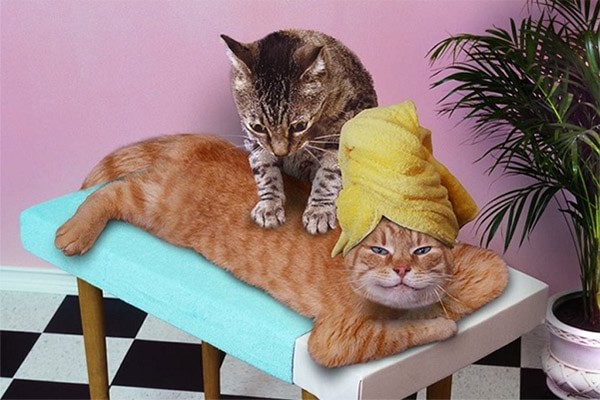 The only breed of cats that loves baths is the sphinxes; you need to find a special approach to the rest so as not to create a stressful situation for the animal. Many cats like combing, cutting and drying, especially if the owner is near or even participates in the grooming process (holds a pet in his arms, talks to him, offers his favorite toys).