Content
---
---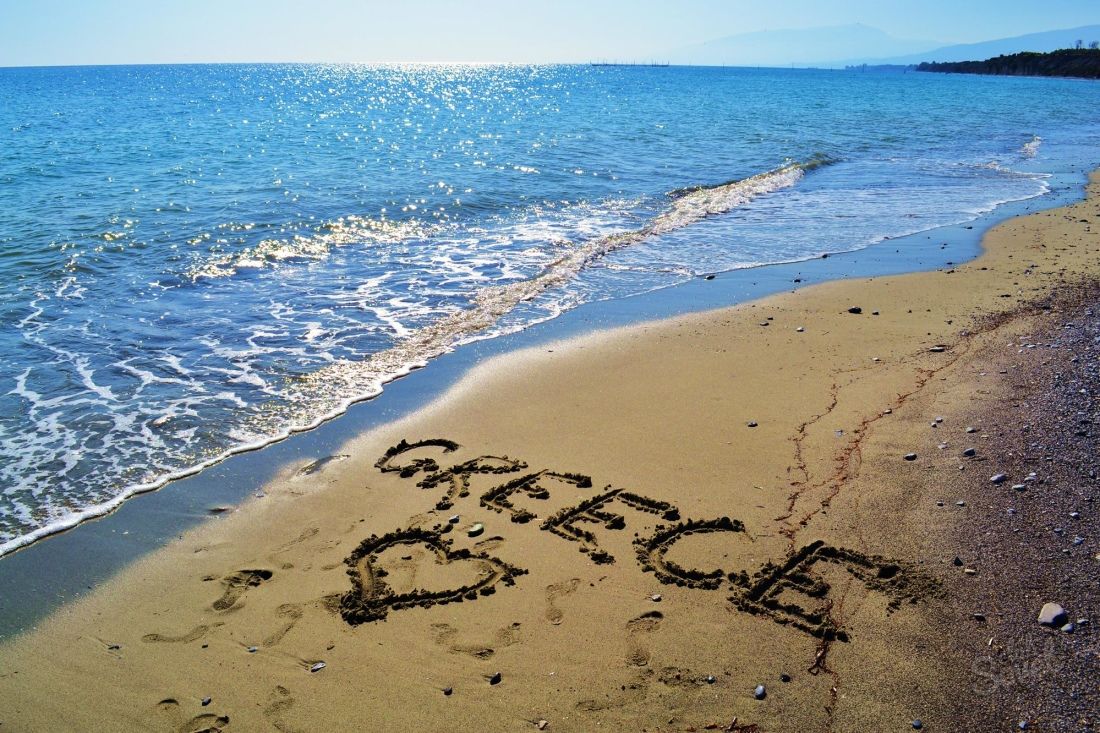 Where to relax in Greece
Greece is a magnificent country, famous for its olive groves, gentle sea and hospitable locals. For a huge number of Russian holidaymakers, Greece was closed due to high prices, but after the crisis of 2008-2009, the cost of leisure decreased significantly, which attracted tourists from around the world. In this article we will tell you where to relax in Greece..
1
Halkidiki
Initially, decide on the type of vacation that you prefer. Those who like to soak up the beach and swim in the cool sea will enjoy the resort of Halkidiki. There are a lot of attractions on this peninsula, so you won't be bored on a cloudy day. The descent to the sea is smooth, which will be a great find for tourists with children. It should be noted the availability of this resort. Here are the cheapest hotels in which a high level of service. Fans of chic and excellent service will not have to look for a hotel with 5 stars. Here even 3-4 star hotels offer excellent service..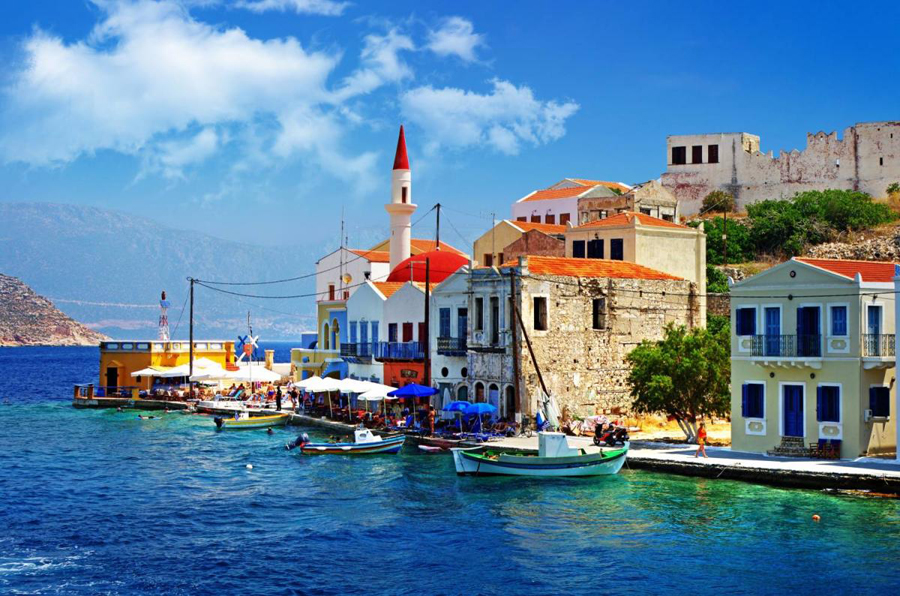 Prefer scenic spots? In this case, go to Athos, Kassandra and Sithonia. These resorts can be considered an open-air museum. There are a large number of cozy bays and well-groomed beaches where you can retire. This is a great option for relaxing newlyweds and couples in love.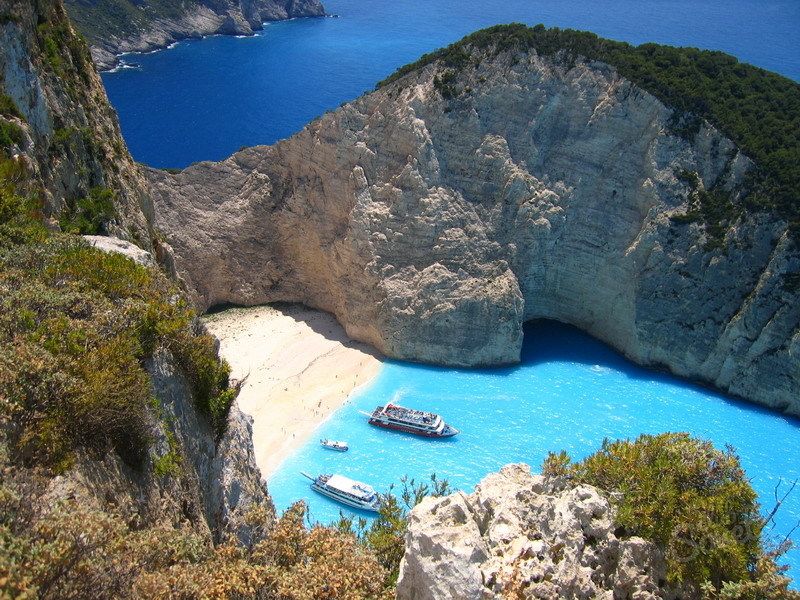 2
Loutraki
Love partying and nightlife? Relax at Loutraki. This resort is located near Athens and is famous for its entertainment centers and night clubs. Here you can improve the health of the digestive and genitourinary system. The resort has many springs with mineral water. Loutraki is located in a very good location, which is close to the most famous attractions. From here you can get anywhere in Greece..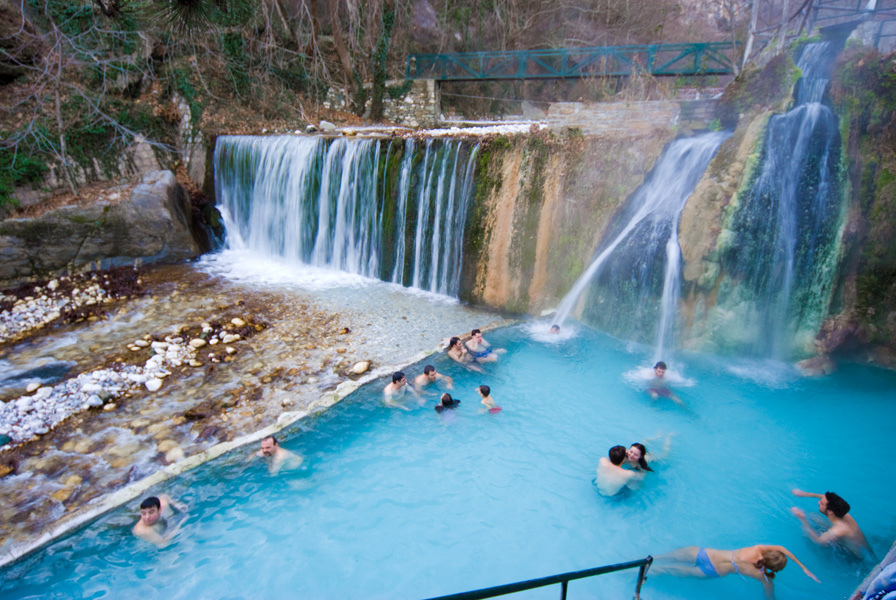 3
Greek islands
Want to relax with your children? Embark on one of the Greek islands. The most comfortable and quiet holiday on the island of Crete, Rhodes and Evia. The largest and most famous is about. Crete. It is famous for its developed infrastructure and is washed by three seas. This part of Greece is considered to be a place for youth recreation, but there are a large number of quiet and comfortable hotels located far from night clubs.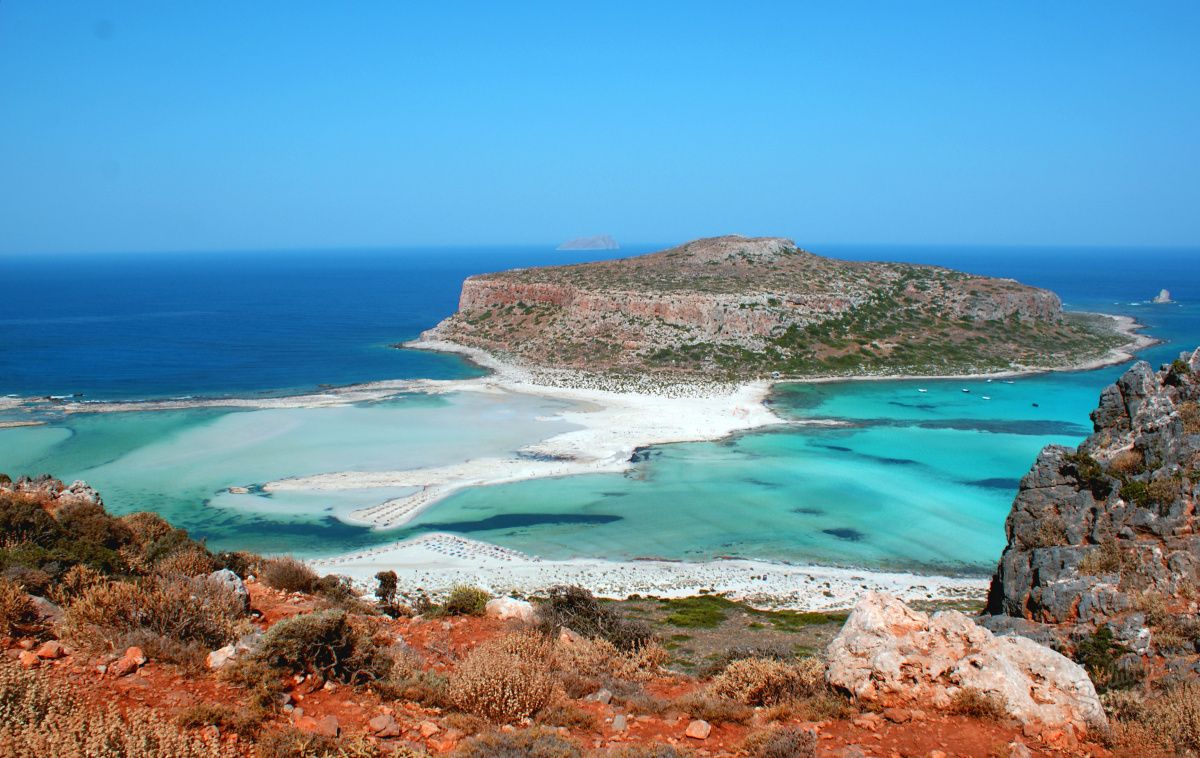 4
Holidays in May and October
It is during these months that the prices for tickets are the lowest. But not all corners of Greece are suitable for recreation in spring and autumn. Many of them have strong winds, and the sea often storms. Ideal for spring holidays is considered about. Rhodes. Even in early spring it is warm and there is virtually no rain. In the fall you can go to about. Crete. There are 5 airports here, this makes it possible to fly to any corner of the world even in bad weather.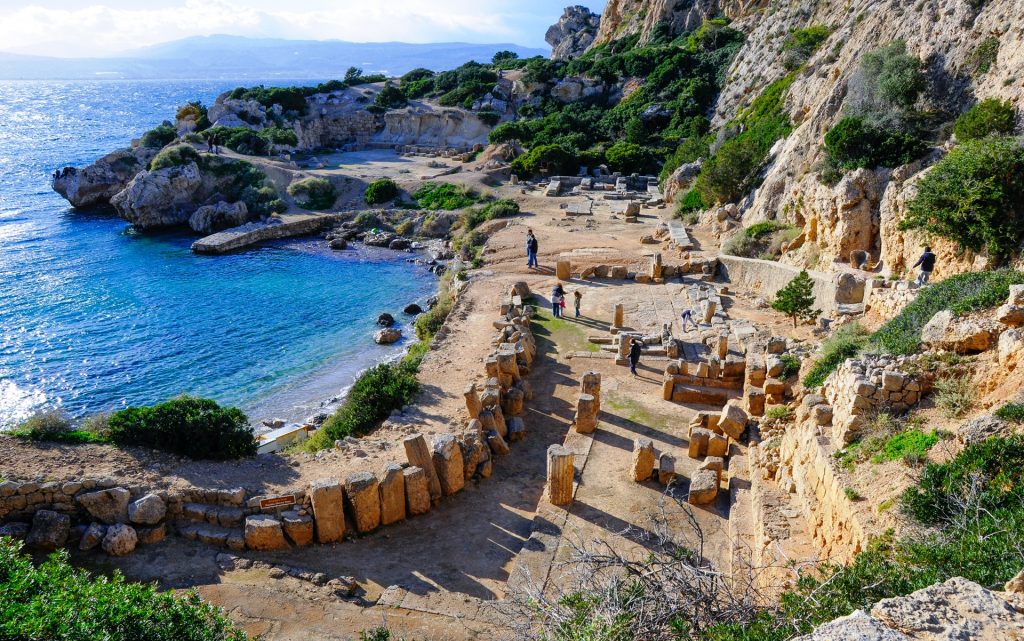 If you love a beach and relaxing holiday, be sure to visit the Santorini island group. It is worth considering that it is better not to go here with children, since the coastline is very steep and in some places ends with a cliff. Many beaches are covered with stones, which complicates the descent to the sea. This relief is due to the volcanic origin of the islands. Holidays here are not the cheapest, so the resort is suitable for wealthy people who prefer excellent service.
Good luck!