Content
---
---
You must admit that there is nothing more pleasant than hiding with a blanket on a rainy autumn day, sitting on your favorite comfortable armchair, grab a cup of hot tea and enjoy a new interesting book. So that nothing would interfere with indulging in your favorite pastime, in today's article we will consider several ideas for creating the perfect reading corner.
How to make a corner to relax in the room
We all imagine a relaxation room in different ways. For some, a soft sofa and a TV are enough; others need a fireplace and comfortable chairs. Someone does not imagine a living room without a reading corner and book racks, while others have nowhere to put a pool table or workplace for a home office or creative area. The difficulty of filling the rest room with all sorts of functions lies in the fact that our homes have various reserves of space. In a city typical apartment there is literally nowhere to turn around and the living room is most often limited to a standard set of upholstered furniture and a TV zone. But in private houses of urban and suburban type is already easier – there is the possibility of arranging additional premises – attics and basements.
Choose the most peaceful place in the apartment
A place to read is a space where you can relax, forget about the bustle and disconnect from external stimuli, which means you should choose the area of ​​the apartment where it is as quiet and comfortable as possible. You better know where such a quiet place is located exactly in your apartment. But as a rule, such a reading corner can be located either in the living room or in the bedroom. In both cases, it is better to place an armchair, a floor lamp, a coffee table and other necessary lighting elements and furniture directly near the window – in the most illuminated corner of the room.
Such a place can also be a corner zone in the kitchen or space on a wide windowsill. A window sill is especially popular today, because the combination of natural light with a beautiful view from the window makes such shops very attractive for book lovers.
Loggias, built-in benches by the window or any other free cozy zone is perfect for arranging a reading place.
Choosing a comfortable place to sit
It all depends on how you like to read, sitting or reclining. If it is more convenient for you to read while sitting, you should choose a comfortable armchair or chair; in addition, for the convenience of your legs, you can choose a pouf or a bench.
The choice is very wide, from a classic chair to, if design allows, a new-fashioned EGG chair.
For fans to read reclining books, it is better to choose a couch or a soft sofa. When choosing, you should take into account how much free space is available, in which style the sofa or couch is made, it is also necessary that the reading corner complements the general design concept of the entire room.
Choosing furniture: Sofa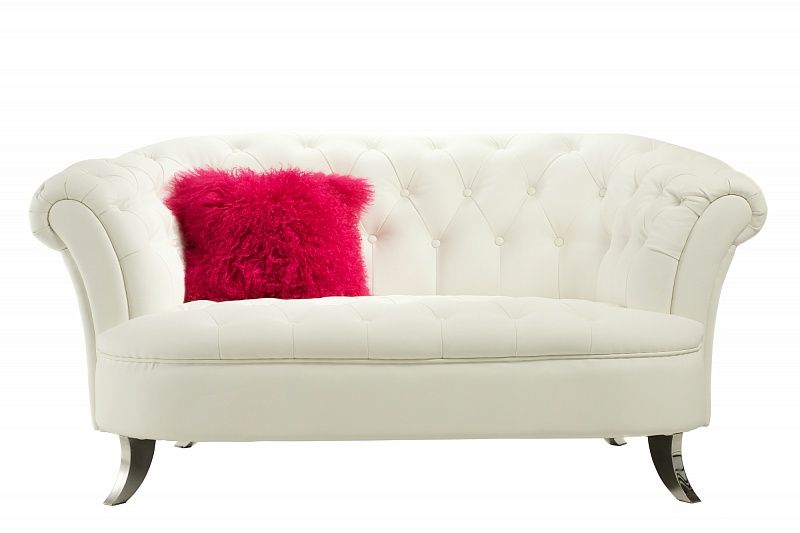 In the modern interior of a small area where it is not possible to install a couch or a small sofa, give preference to a more concise and oversized armchair. Models that have already become classics, EGG or SWAN can be the perfect solution.
Armchair Swan Chair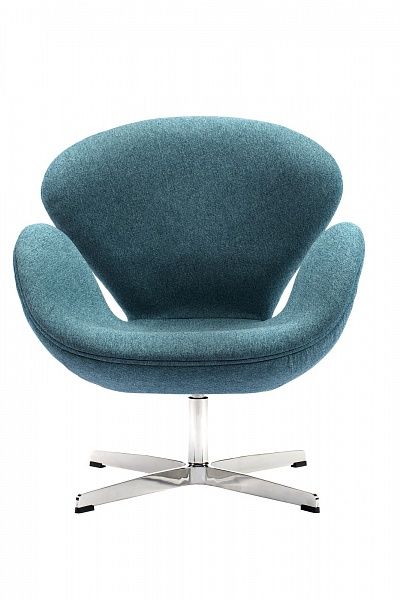 Lighting a reading corner
Particular attention should be paid to lighting. It is desirable to have a window near the working corner, as daylight has a beneficial effect on vision, if this is not possible, then you should take care of a sufficiently bright, but not blinding, light source.
For the evening, it is worth providing a mobile lamp. It can be a table lamp, floor lamp or sconce.
Eclipse lamp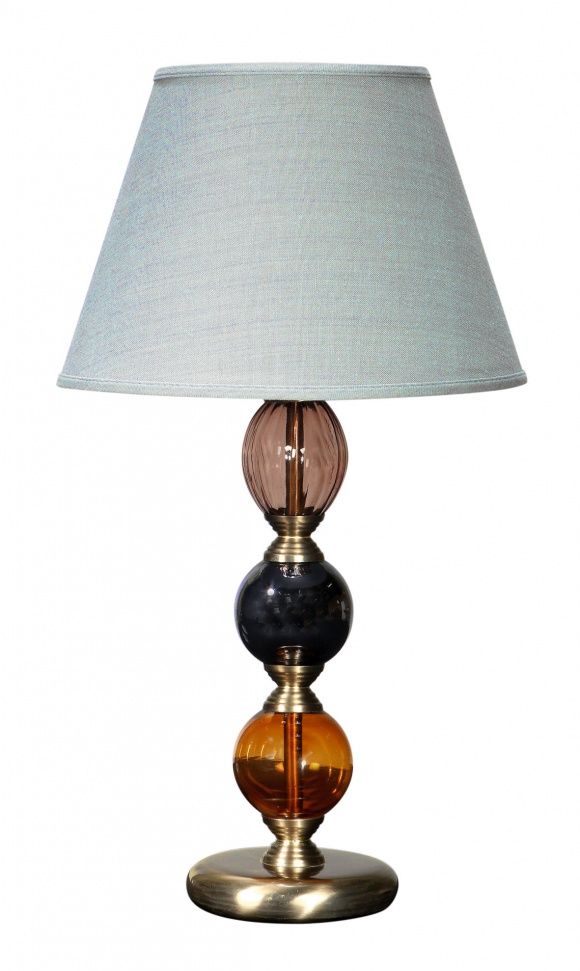 Set the coffee table
A correctly selected coffee table will give completeness to the corner for reading, and also add functionality to it – you can put on it not only a book or magazine, but also put a tray with tea or decorate with a vase of flowers. It can be glass small or wall semicircular tables.
If there is very little space, then a decorative stand can be a great solution, it is ideal for a book and a cup of hot tea.
Coffee table Provence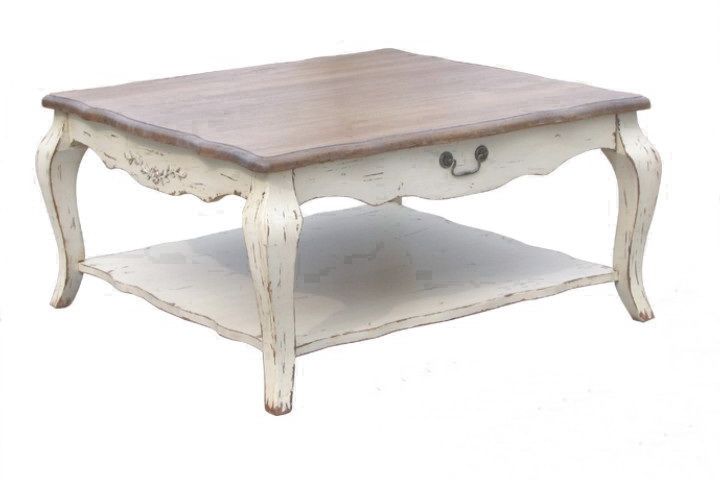 Decor and accessories in the reading corner
For a complete sense of comfort, the reading corner should be equipped with a soft blanket or plaid, which will create a more comfortable atmosphere and warm in cool weather, as well as pillows under the back and a rug under your feet.
Vase Amphora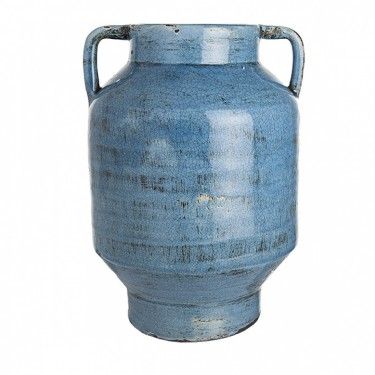 Scottish Flag Pillow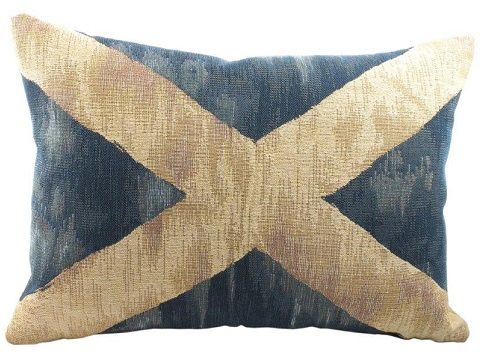 All these accessories will help to make the most cozy and comfortable place in the apartment from the reading corner, in which you will definitely want to stay longer and read the book to the end.