Content
---
---
Sunglasses are the perfect way to complete any look. In the spring-summer 2020 season, designers presented a wide variety of options: from sports models to vintage and 70s style. We talk about the main trends of this year..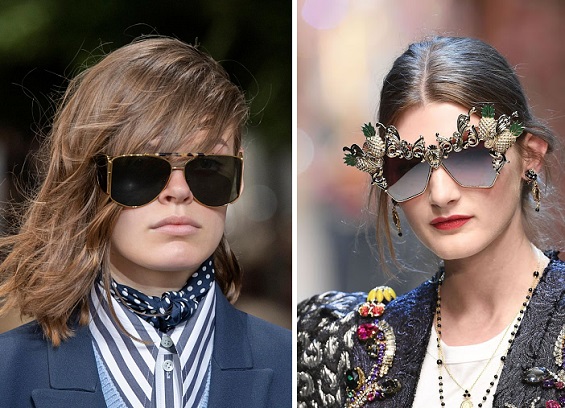 Sunglasses Trends: Sporty Chic
Inspired by sports glasses for runners and cyclists, the designers created their own version of the glasses, which the Kardashian-Jenner sisters adore. Ideal models for every day are in the collections of Michael Kors and Dolce & Gabbana.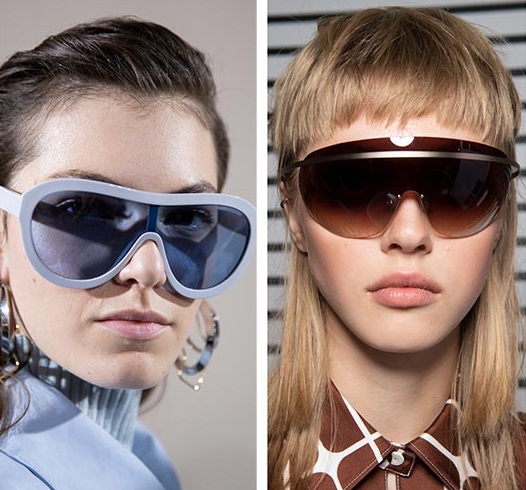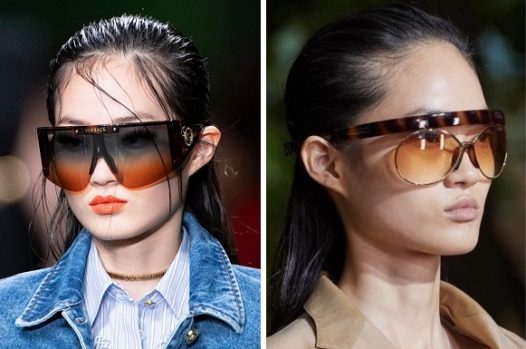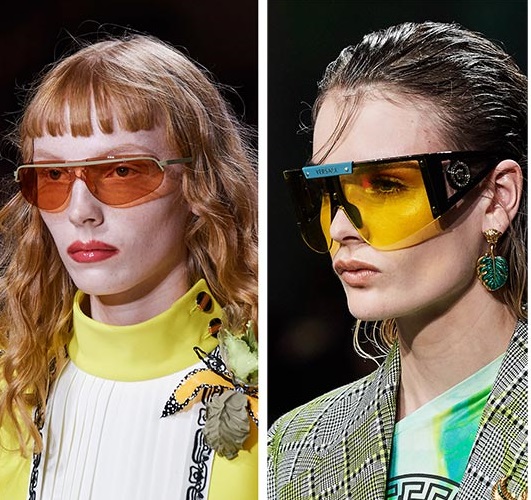 Sunglasses Trends: Chains
Large glasses in plastic frames and vintage-style models by Fendi, Gucci and Stella McCartney complemented with long chains. With this accessory you don't need to choose jewelry.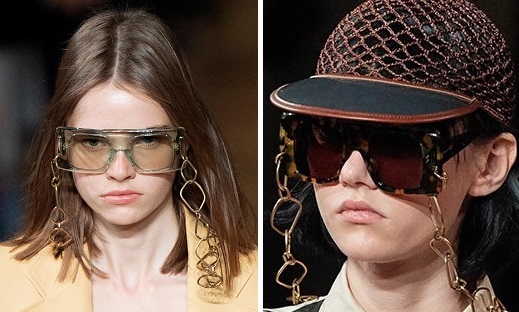 Sunglasses Trends: 70s Style
The era of the 70s became the main motive of most collections this year. Along with flared jeans and boho blouses, huge glasses also returned to fashion. Designers complemented them with a large plastic frame and decorated the lenses in pastel shades..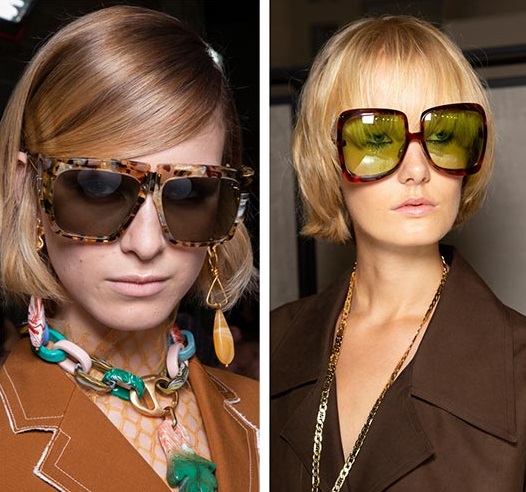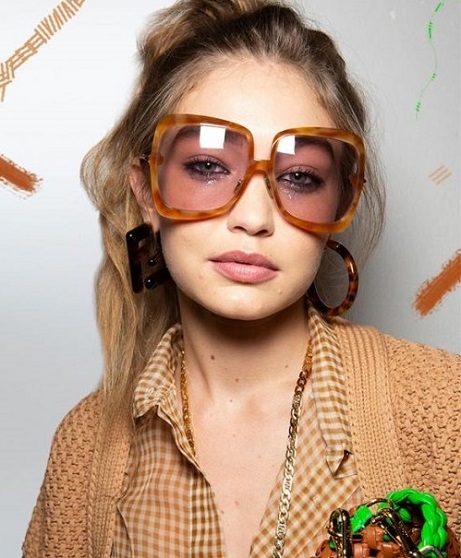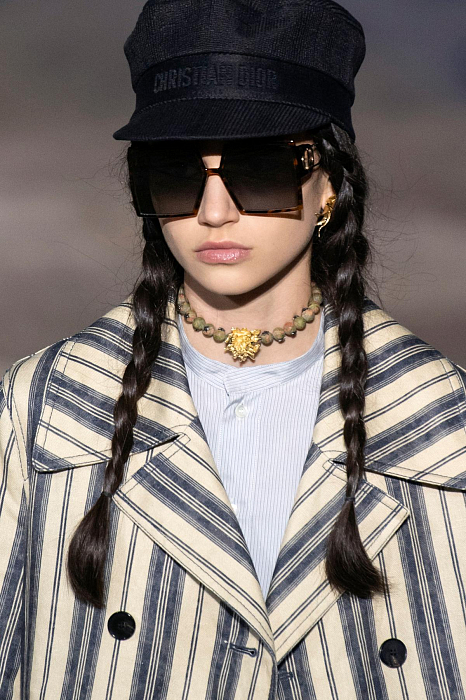 Sunglasses Trends: Pink
Perhaps the designers wanted their customers to see the world in pink glasses! Pink accessories will make any look brighter and more attractive. These sunglasses can be found in the Versace, Valentino and Off-White collections..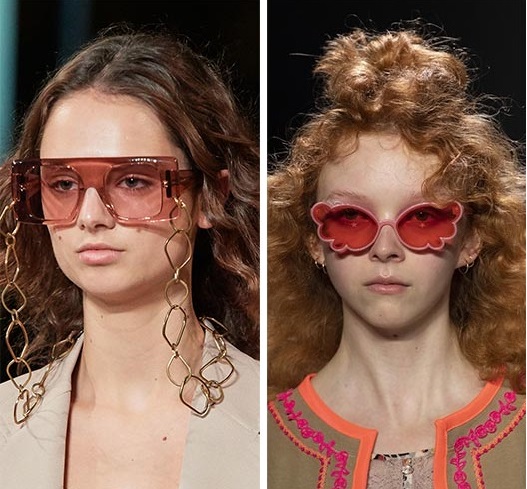 Sunglasses Trends: Border Protection
2020 – all about combining comfort and style. Even glasses become not just a fashionable accent, but really protect your eyes from the harmful effects of the sun. Glasses were supplemented by protective screens on the sides, which makes them futuristic and very stylish.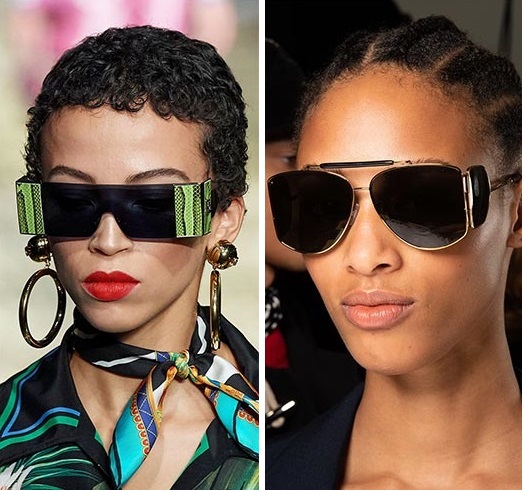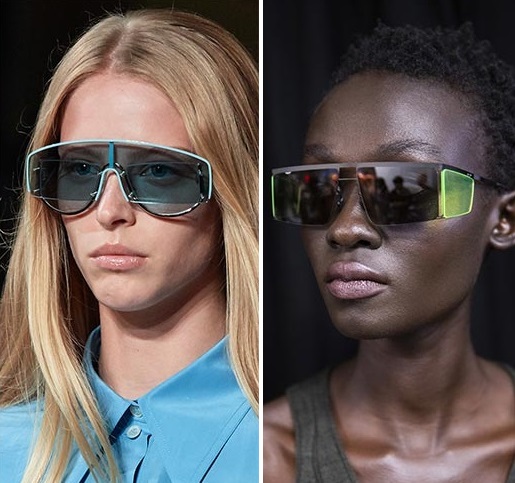 Sunglasses Trends: Butterflies
Fancy but charming sunglasses have become the fashion trend of this summer. Marc Jacobs sunglasses were made in the shape of literal butterflies with lenses in playful shades such as pink and blue. Giorgio Armani presented a collection of sunglasses in the form of flowers.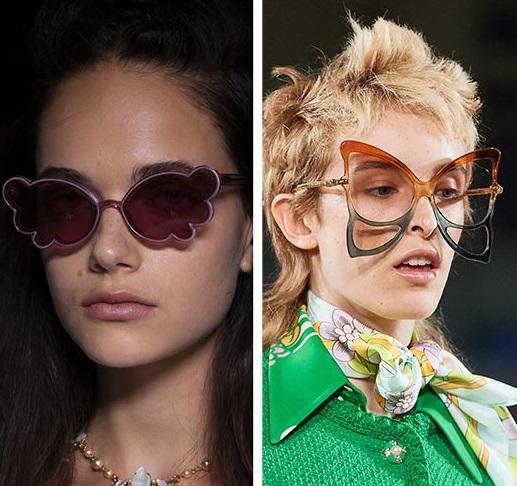 Sunglasses Trends: Yellow Lens
Sunglasses with yellow lenses are one of the hottest trends in the summer of 2020, when a huge number of brands represent a warm shade..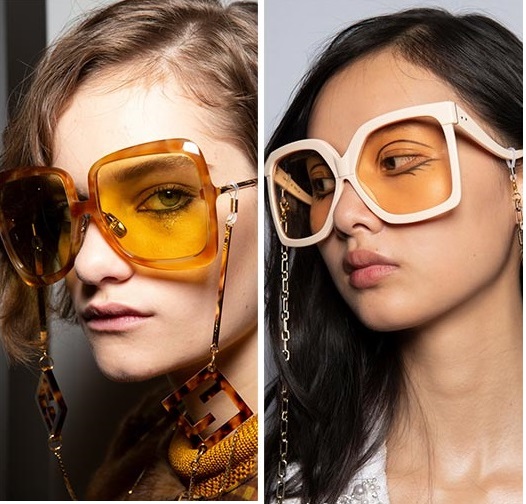 Sunglass Fashion Trend for 2020 (Photo)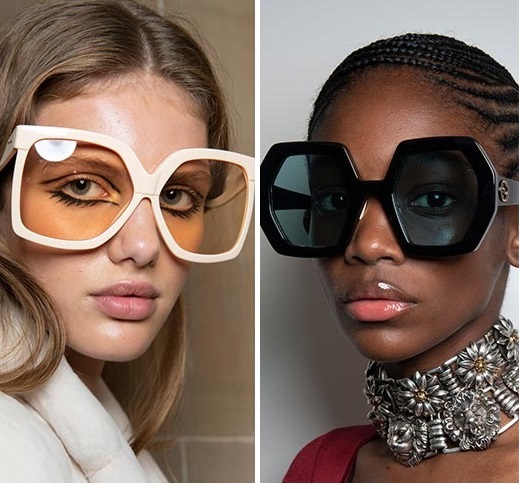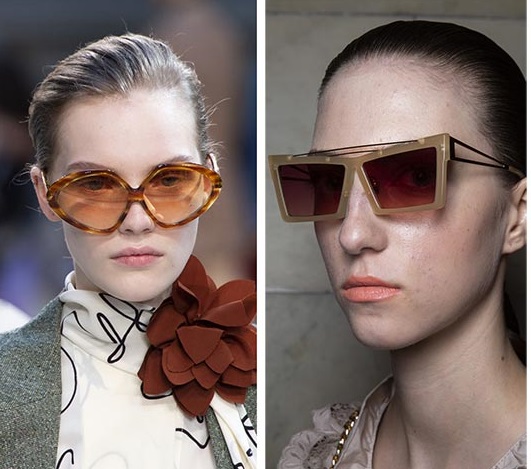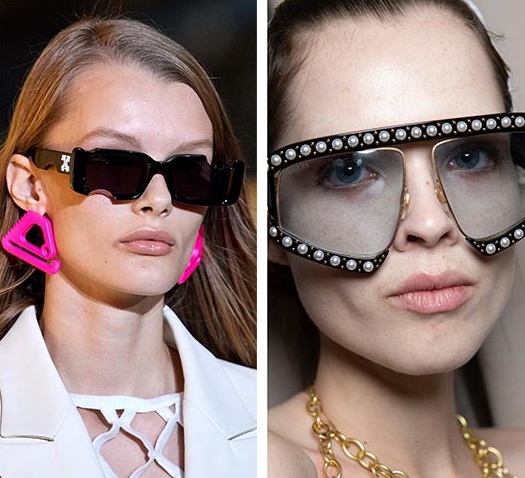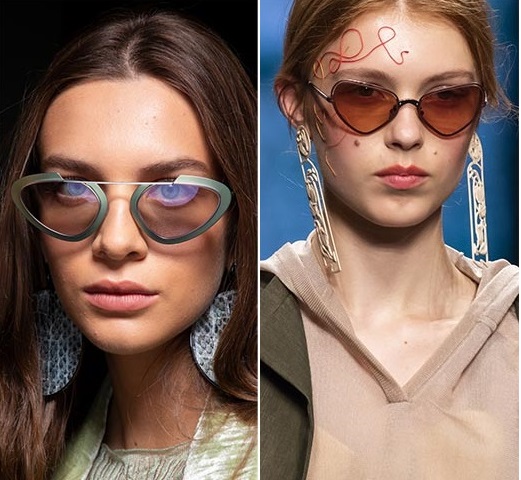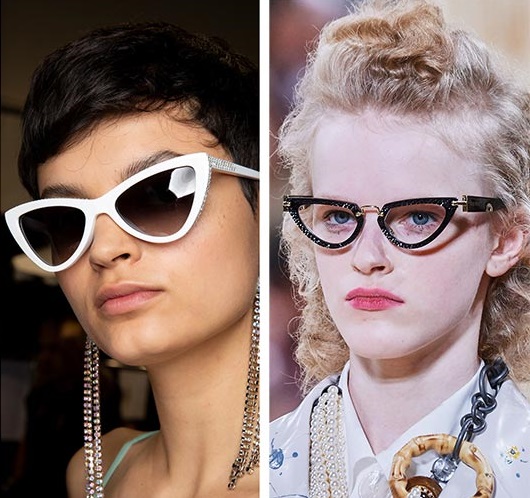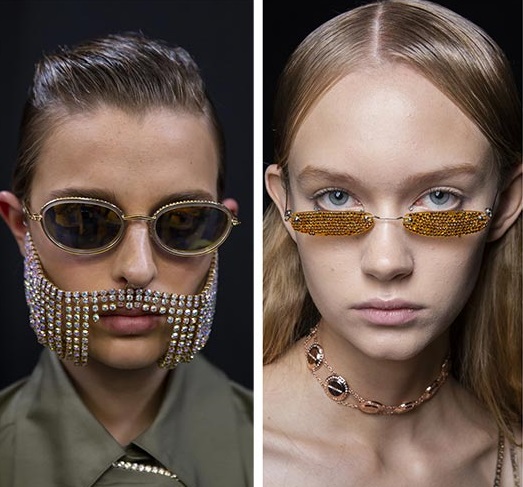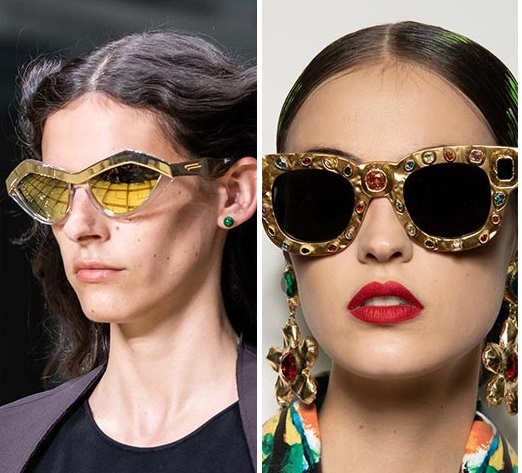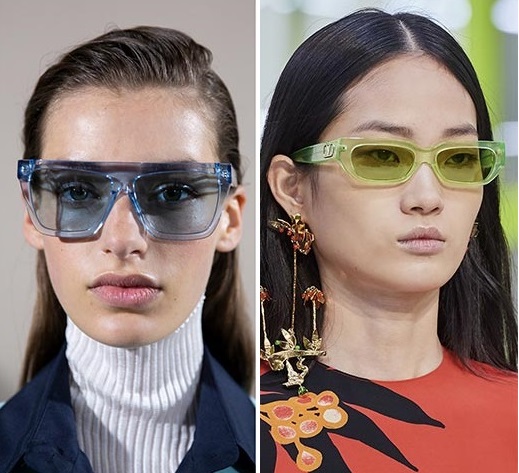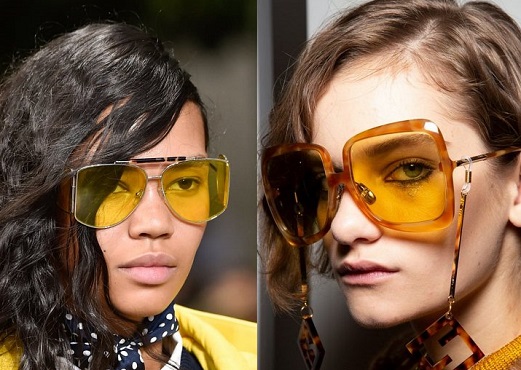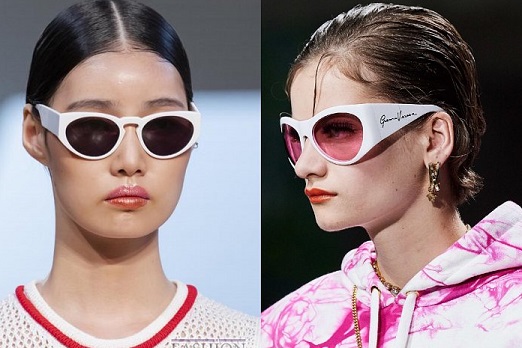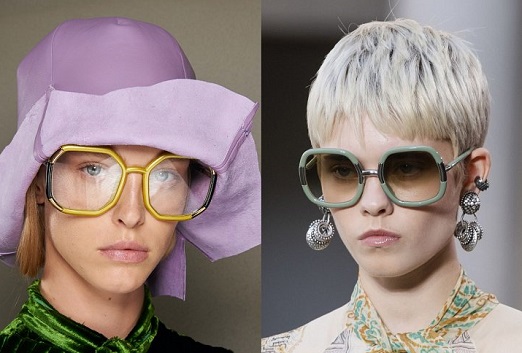 Take care of yourself and your family.
Good luck guys!