Every bride dreams of being a princess on her wedding day. Choosing a wedding dress is the hardest moment when preparing for a wedding.
How to choose the perfect wedding dress: 9 tips
♥  Decide on the amount you want to spend on the dress. A beautiful wedding dress that is right for you does not have to be too expensive.
♥  If you do not want to spend a lot of money on a dress, you can visit the centers of sale of wedding dresses, which are in every major city. Old collections are presented there with discounts up to 70%. It is most profitable to buy a dress in January-February. Each salon at this time is trying to sell the remaining dresses from the last wedding season..
♥  You can rent a wedding dress. But often the cost of rental is not much lower than the average cost of wedding dresses. The wedding dress rental service provides dry cleaning services, so each dress looks like new.
♥  Buy wedding magazines, so you can find out all the fashion trends, decide on a model and find contacts of wedding salons in your city. Please note that some bridal salons need to be booked in advance. Be sure to bring a girlfriend or mom with you, they will be able to give an objective assessment, unlike sellers in the salon.
♥  Decide on the color of the wedding dress. White dress is a tradition. But there are other shades and colors. Brunettes are suitable for white-pink, peach, milky shades. Blondes – gray-blue, peach. For girls with red hair color – all shades of cream, champagne splashes. The dress can be decorated with a colored ribbon. Please note that the color of the dress does not blend with the color of your skin.
♥  Choose the style of the dress, focusing on your type of figure. For a visual reduction in height – choose a dress with a low waist. For a visual increase in height – choose a dress with a high waist and a deep neckline. To give a little fullness, opt for a dress with a full skirt. To hide the wide hips, on the contrary, do not buy a dress with a voluminous skirt. If you have an hourglass figure, choose a tight-fitting dress that emphasizes all the advantages.
♥  Pay attention to the decor of the dress. With the help of lace, you can give a feminine and romantic image that suits owners of a sports physique. To emphasize the slim waist, you can use beadwork on the belt. If you have wide hips, avoid dressing the bottom of the dress. If small breasts, beading, pearls or rhinestones will fit the neckline.
♥  Do not forget that fabric is of great importance. Light airy fabrics will suit young girls. Curvy brides should choose dresses made of thick fabric that holds their shape. Silk and satin look great on brides, creating an elegant look.
♥  Having chosen a dress in the salon that is not of your size, you can use the services of a seamstress. She will remove the length, add a train or sleeves if desired.
————————————————————————————————————————————-
No need to rush into buying a dress. Give yourself a couple of days to make a decision, try on dresses in other salons. If the chosen dress is "yours", after trying it on, the other dresses will seem faded and uninteresting to you..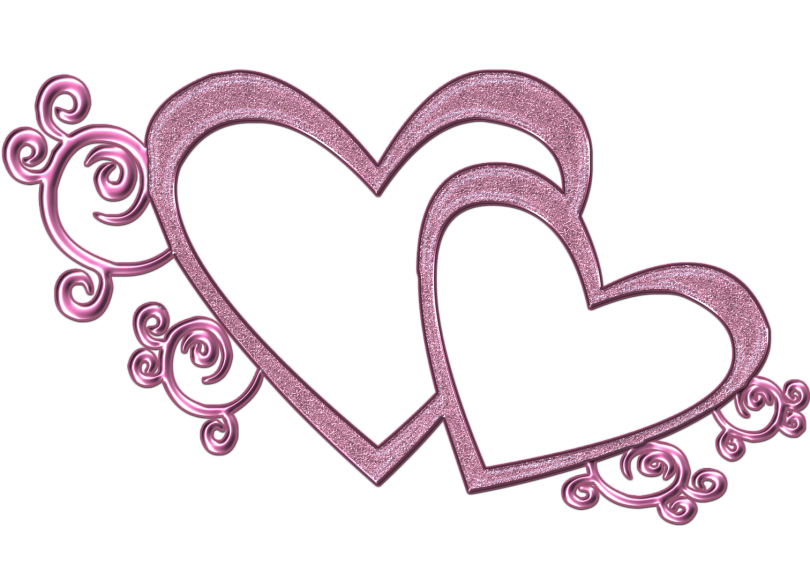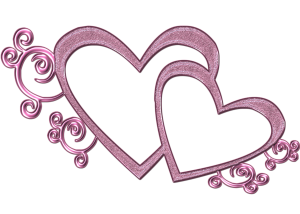 We wish you good luck and happiness! Be the most beautiful beauty!
Similar articles
---